Corey White Design provides digital graphic design services. These range from editing photos our clients provide (making them "web-ready") to creating complete custom images and logos.
If your company has an established "brand" (logo, letterhead, etc.), then we will create our images to match and enhance this theme. Alternately, we can provide you with a clean, professional logo design that reflects your company.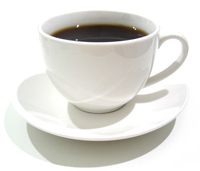 Corey White Design uses the professional graphic design software Adobe Photoshop and Adobe Illustrator to create our graphics. We can provide images in any file format, and can optimize them for web or print.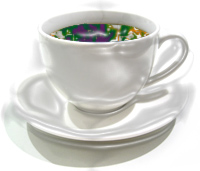 Beyond merely creating images to enhance the sites we build, Corey White Design offers numerous other graphic design services. For example, if your company is looking to revitalize its branding, we can design business cards and stationary to enhance your image. We can provide these designs to you as digital files, and/or have them commercially printed.